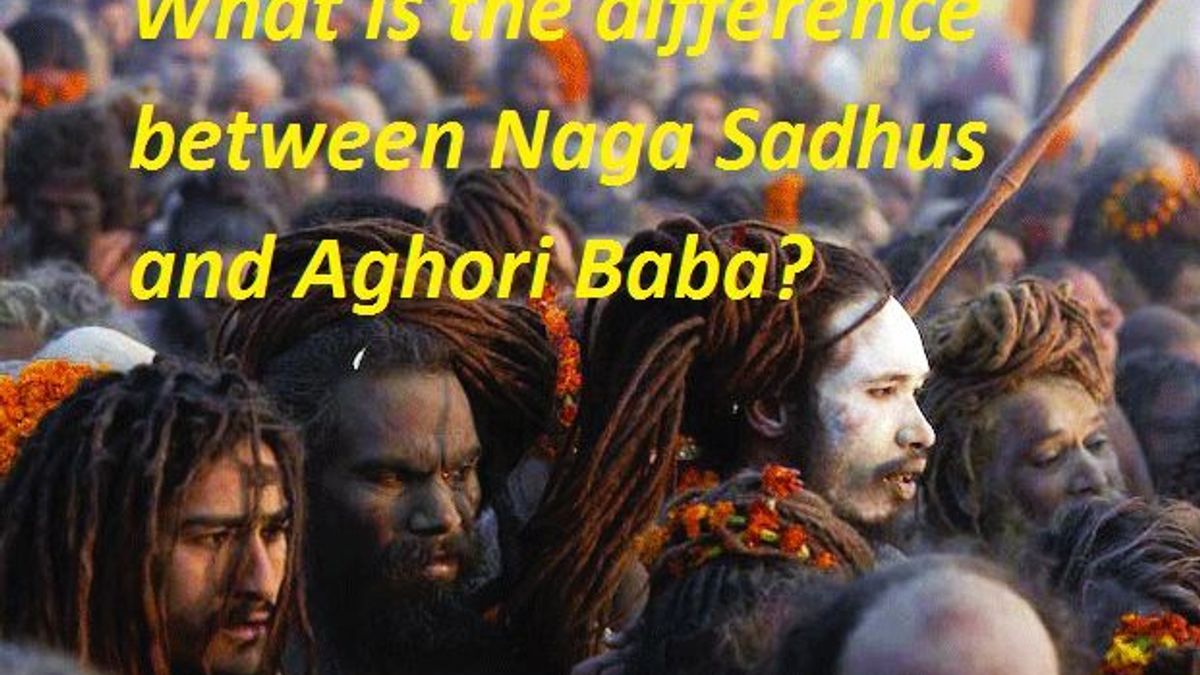 Mostly we see Naga Sadhu in Kumbh Mela and we think that Aghori and Naga Sadhu are same in terms of appearance etc. But in reality it is not. Do you
www.jagranjosh.com
With Kumbh Mela is in full swing with thousands of devotees, enthusiastic foreigners are thronging Prayagraj for the Holy dip. The most common doubt for any one following the Kumbh mela is whether the 'Naga SAdhu's' and the 'Aghoris' Same! Both are feared and revered but are they really same...
www.religionworld.in
Both Aghoris and Naga Sadhus are the major attraction at the greatest human gathering- The Kumbh Mela.
theindianness.com
Who are Aghoris? Have you heard about them? Being in India, we most often come across them in streets, and temples. Here are a few facts about Aghoris.
metrosaga.com