Last edited:
Do Indian Swāmis, Gurus and Sādhus follow this legal name change procedure?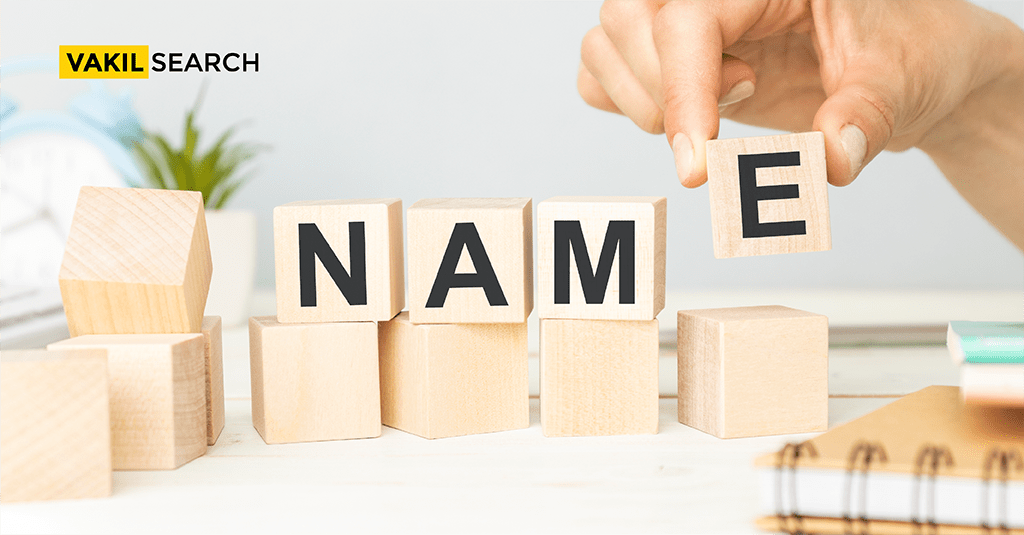 The name change procedure in India includes 3 steps: Affidavit Submission: An affidavit needs to be prepared for the name change. Ad Publi %
vakilsearch.com
Want create site? Find Free WordPress Themes and plugins.Besides women changing their surname after marriage, many others change their name/surname for varied reasons like astrology, better suitability, simplifying long names etc. The first step is to create an affidavit which may be sworn in...
www.indialegallive.com